90s Games
Play retro games online . Relive your childhood with good old games such as Mario, Mortal Kombat, Crash Bandicoot and many more .
Info: Some games require Adobe Flash Player to run. If Flash is disabled or blocked, the games will not load. Read More below
Sega Emulator
Step 1: Select the padlock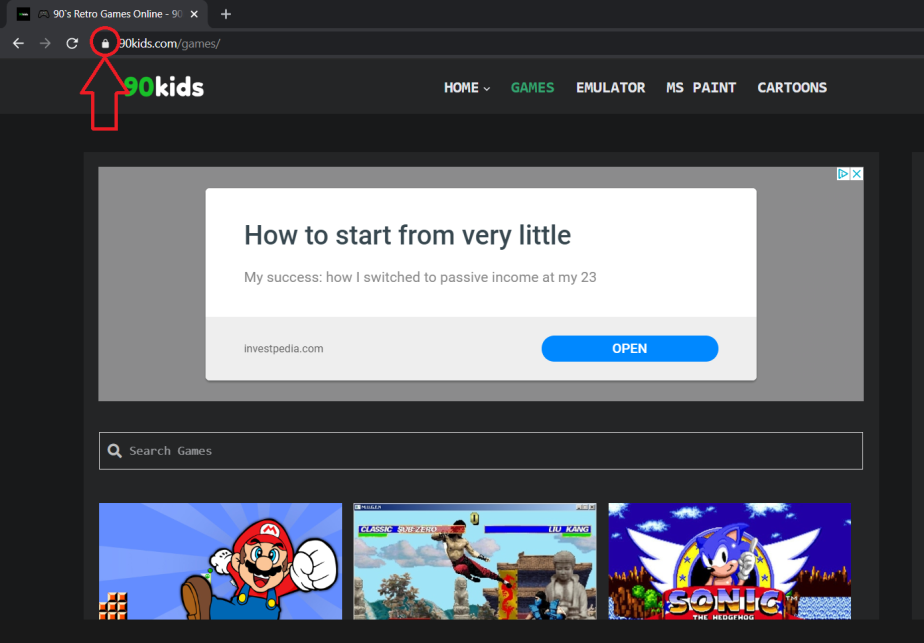 Once the page has opened , select the padlock or information symbol in the address bar to the left of the URL.
Step 2: Allow Flash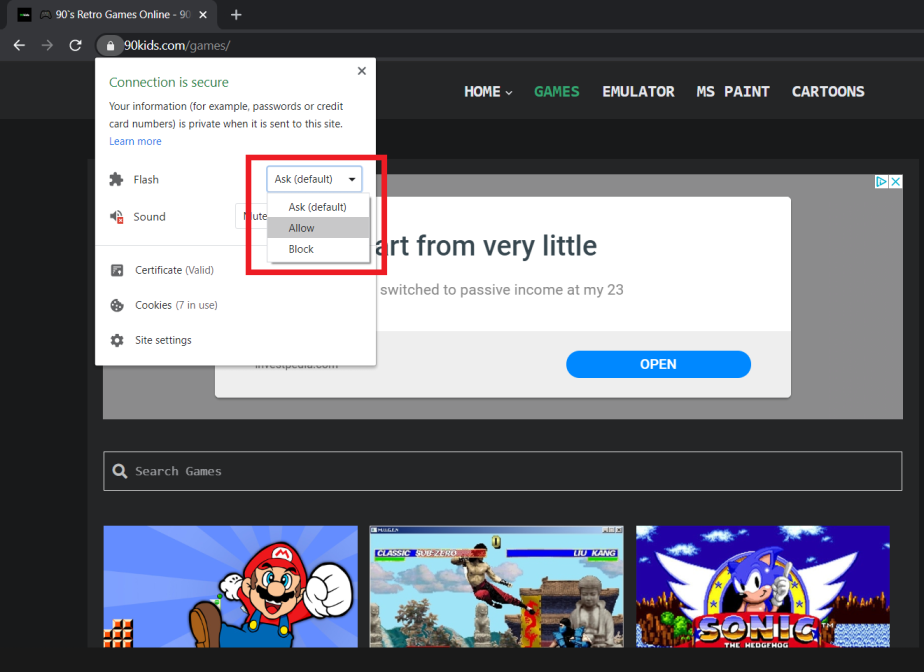 Using the drop-down box next to Flash in the site's settings, select Allow.
Alternatively, you can right click (or tap and hold) and select Enable Flash from the pop-up window, followed by Allow on the notification that appears.
Step 3: Refresh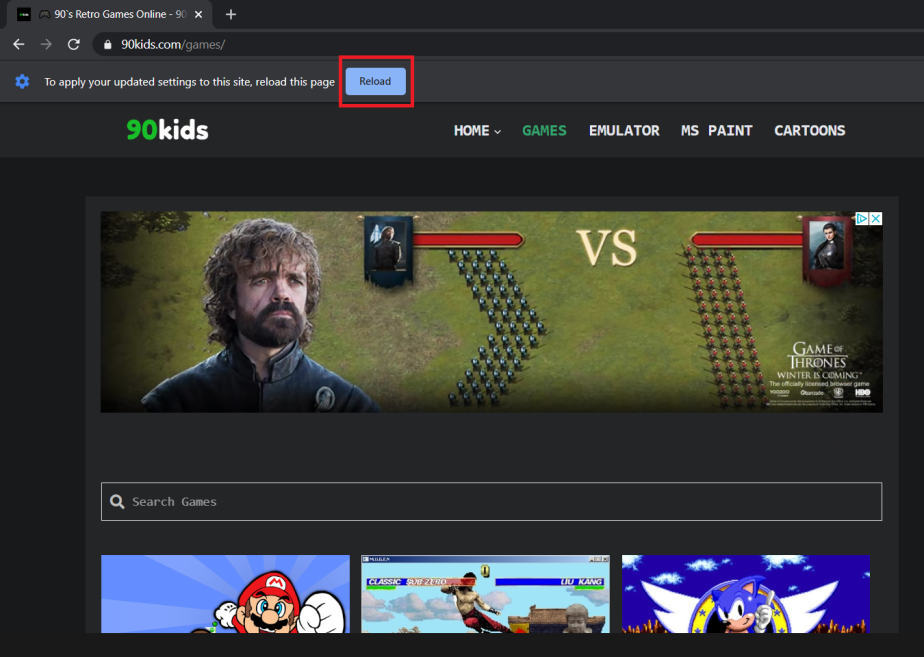 If the site still doesn't load properly, try a hard refresh by pressing Ctrl + F5. If that still doesn't work, double check that you weren't sent to a different URL for a browser with Flash disabled (as evidenced in the image above). If that was the case, navigate back to the original Flash website you tried to access.