Retro Mobile Games
Some games are available only on desktop – try our mobile games app.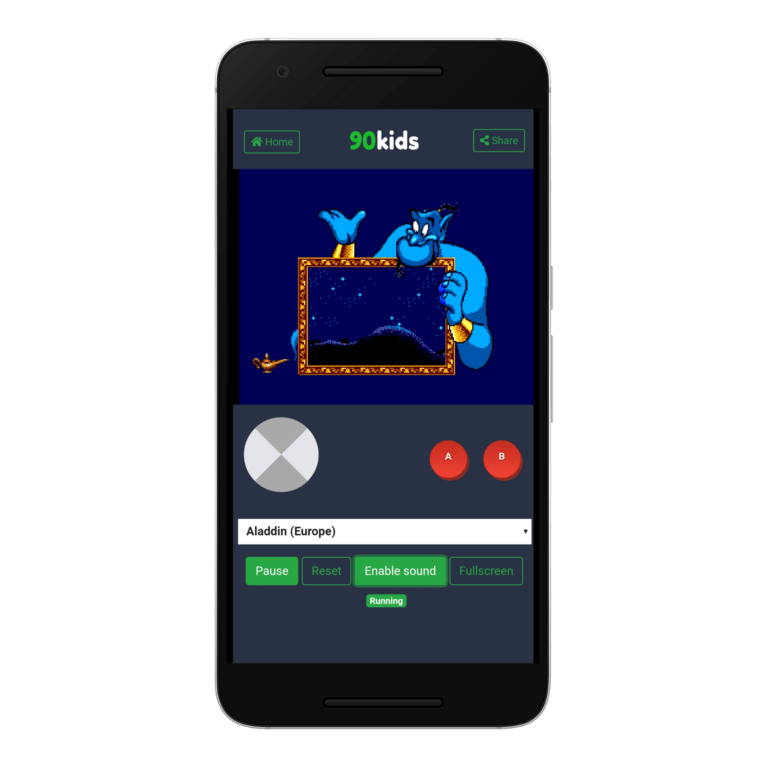 How To play flash games in Google Chrome
Step 1: Select the padlock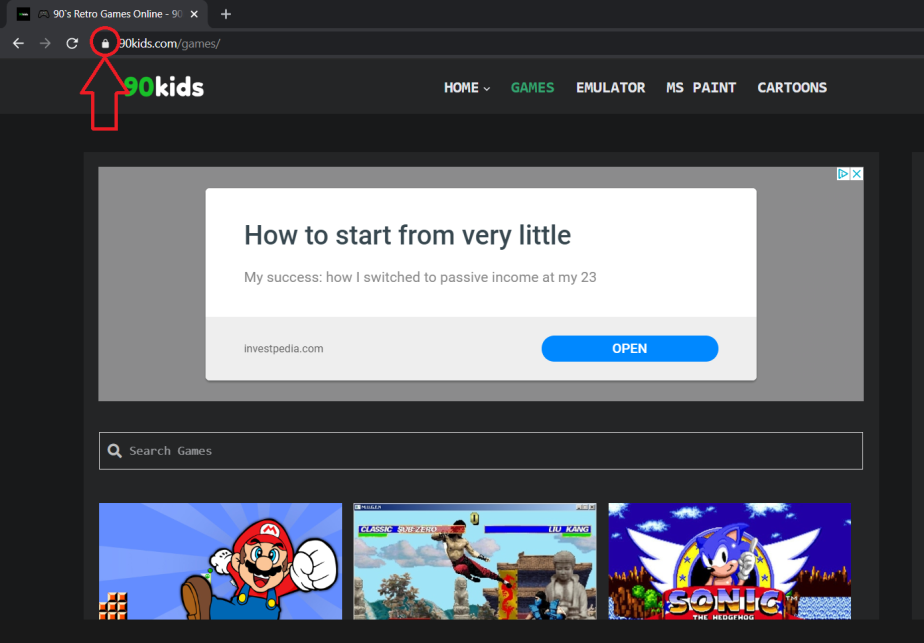 Once the page has opened , select the padlock or information symbol in the address bar to the left of the URL.
Step 2: Allow Flash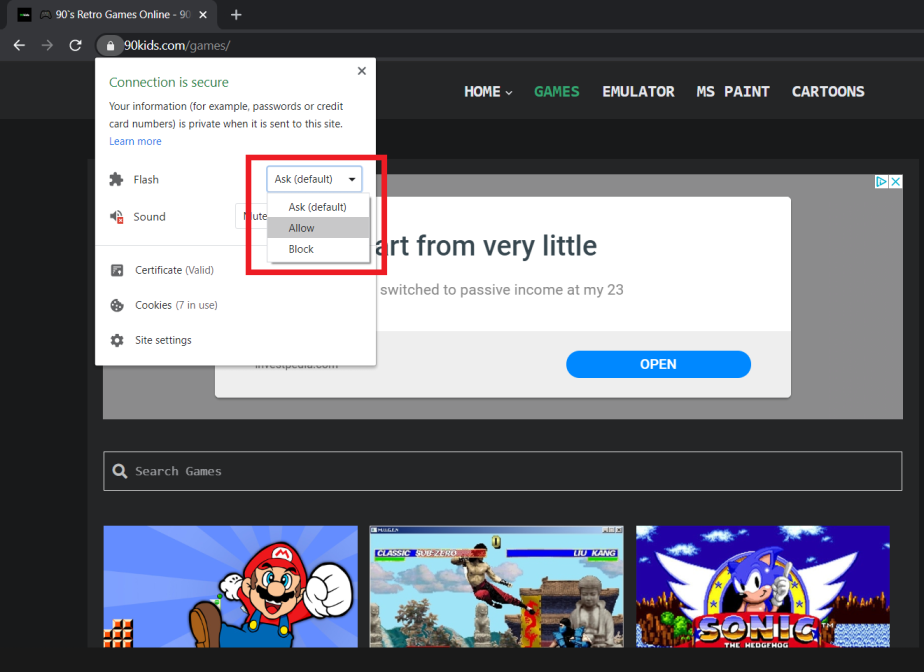 Using the drop-down box next to Flash in the site's settings, select Allow.
Alternatively, you can right click (or tap and hold) and select Enable Flash from the pop-up window, followed by Allow on the notification that appears.
Step 3: Refresh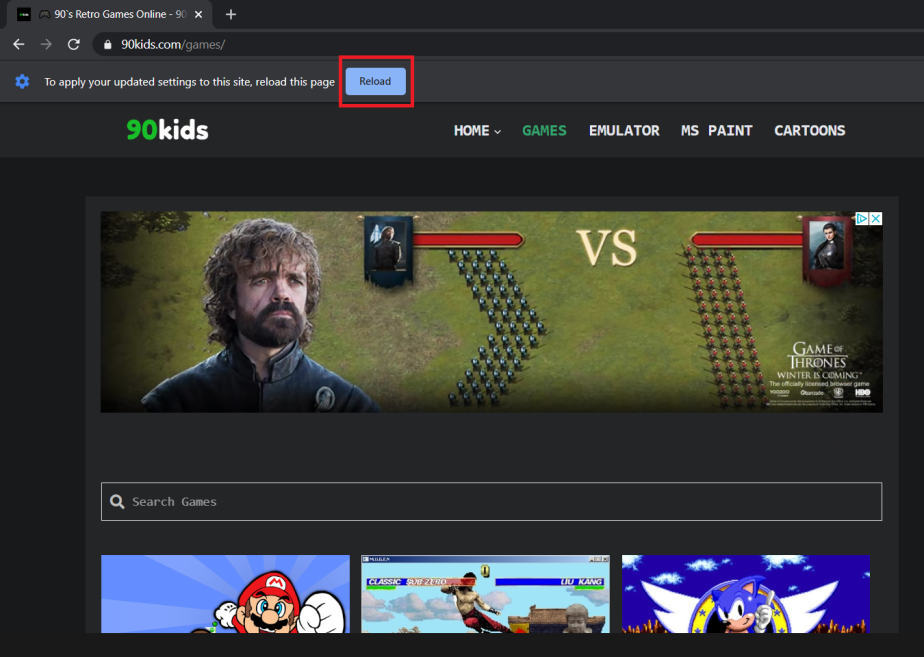 To allow the Flash content to run, you will then need to refresh the page. You can use the small pop-up that appears at the top of the main Chrome window to Reload the page, press the circular arrow button next to the address bar, or press the F5 key on your keyboard.
If the site still doesn't load properly, try a hard refresh by pressing Ctrl + F5. If that still doesn't work, double check that you weren't sent to a different URL for a browser with Flash disabled (as evidenced in the image above). If that was the case, navigate back to the original Flash website you tried to access.
Use the arrowkeys to move around on the screen, press on the spacebar to jump
Yoshi, known in Europe and Australia as Mario & Yoshi and in Japan as Yoshi no Tamago (ヨッシーのたまご, lit. "Yoshi's Egg"), is a puzzle game for the NES and Game Boy featuring the titular character. In this game, the player must stack two of the same Mario enemy on top of one another to clear them. The concept of the game was inspired by Tetris.
The NES version of this game was later released on the Virtual Console for the Wii in 2007, the Nintendo 3DS in 2011, and the Wii U in 2013. It was also made available as one of the 20 NES titles at the Nintendo Switch Online service's launch in September 2018.