This game will be available soon
Retro Mobile Games
Some games are available only on desktop – try our mobile games app.
How To play flash games in Google Chrome
Step 1: Select the padlock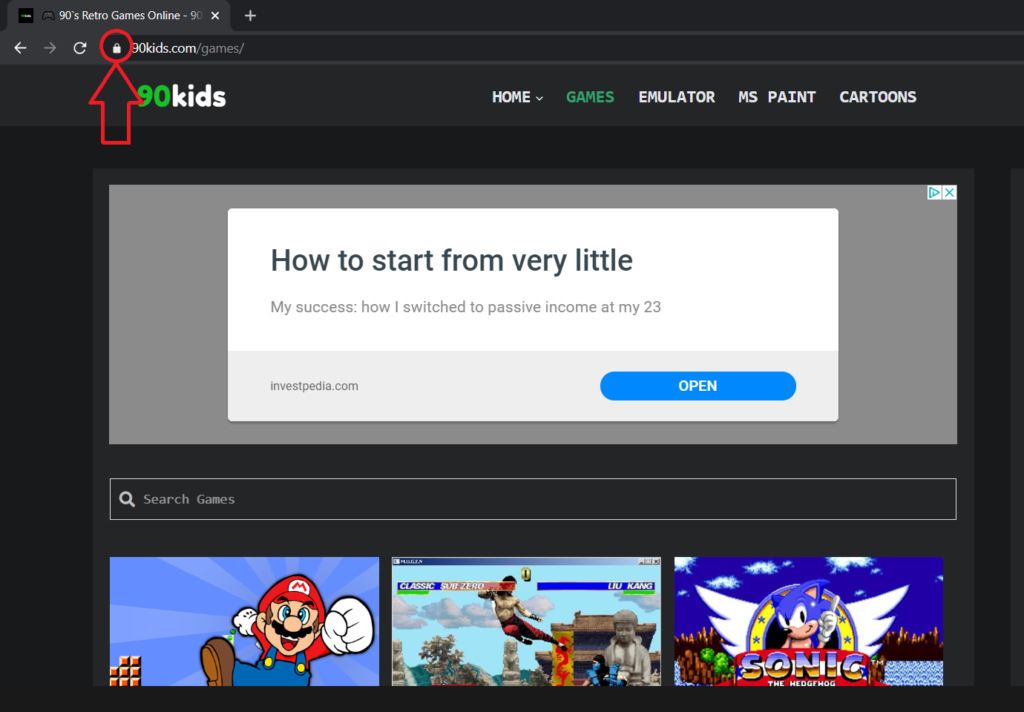 Once the page has opened , select the padlock or information symbol in the address bar to the left of the URL.
Step 2: Allow Flash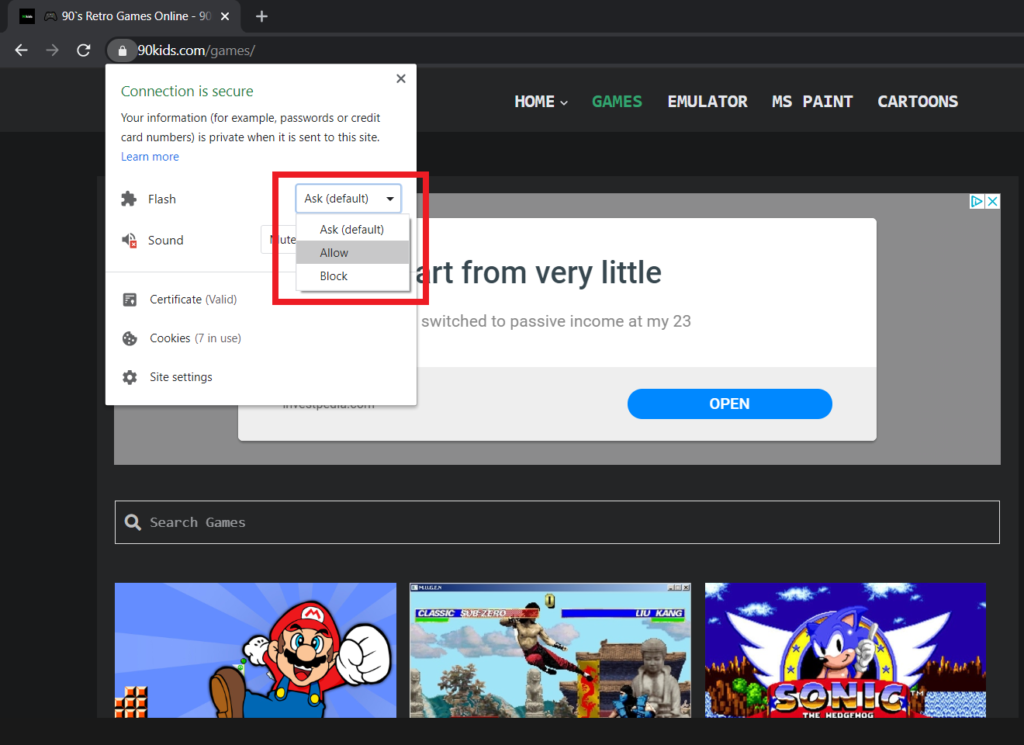 Using the drop-down box next to Flash in the site's settings, select Allow.
Alternatively, you can right click (or tap and hold) and select Enable Flash from the pop-up window, followed by Allow on the notification that appears.
Step 3: Refresh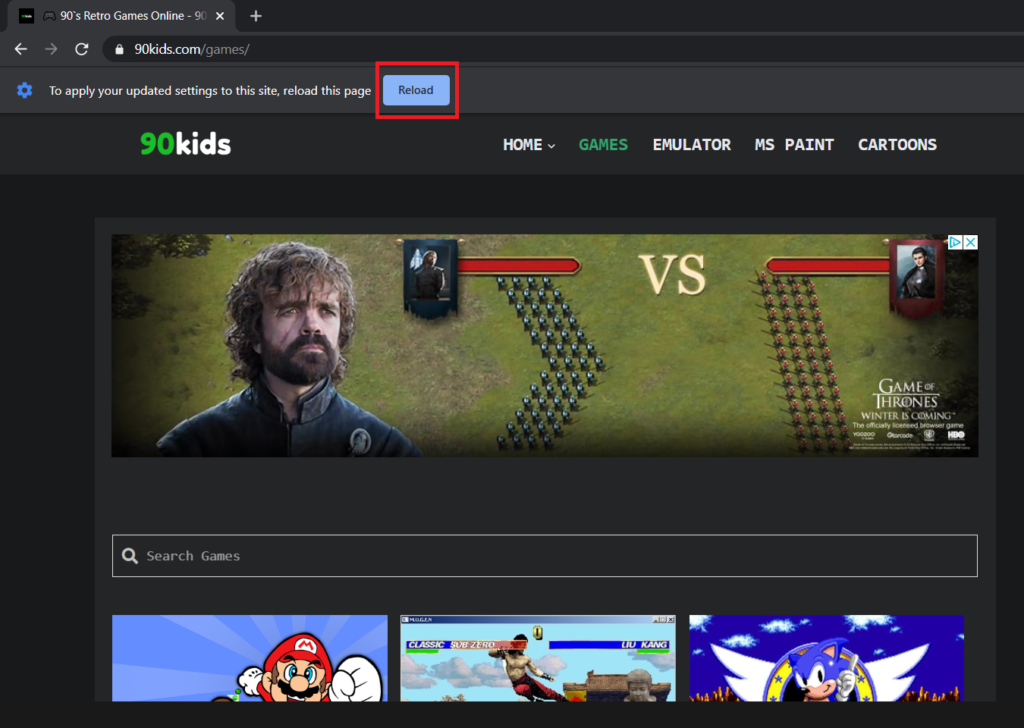 To allow the Flash content to run, you will then need to refresh the page. You can use the small pop-up that appears at the top of the main Chrome window to Reload the page, press the circular arrow button next to the address bar, or press the F5 key on your keyboard.
If the site still doesn't load properly, try a hard refresh by pressing Ctrl + F5. If that still doesn't work, double check that you weren't sent to a different URL for a browser with Flash disabled (as evidenced in the image above). If that was the case, navigate back to the original Flash website you tried to access.
Use Arrow keys to move
Donkey Kong[note 1] is a series of video games featuring the adventures of a gorilla character called Donkey Kong, conceived by Shigeru Miyamoto in 1981.[1] The franchise consists mainly of two game genres, but also includes additional spin-off titles of various genres.
The games of the first genre are mostly single-screen platform/action puzzle types, featuring Donkey Kong as the opponent in an industrial construction setting. Donkey Kong first made his appearance in the 1981 arcade machine called Donkey Kong, in which he faced Jumpman (Mario), now Nintendo's flagship character. This game was also the first appearance of Mario, pre-dating the well-known Super Mario Bros. by four years. In 1994, the series was revived as the Donkey Kong Country series, featuring Donkey Kong and his clan of other apes as protagonists in their native jungle setting versus a variety of anthropomorphic enemies, usually against the Kremlings, a clan of crocodiles, and their leader King K. Rool. These are side-scrolling platform games. Titles outside these two genres have included rhythm games (Donkey Konga), racing games (Diddy Kong Racing), and edutainment (Donkey Kong Jr. Math).
A hallmark of the Donkey Kong franchise is barrels, which the Kongs use as weapons, vehicles, furniture, and lodging. The Donkey Kong character is highly recognizable and very popular; the franchise has sold over 40 million units worldwide.[2]