Retro Mobile Games
Some games are available only on desktop – try our mobile games app.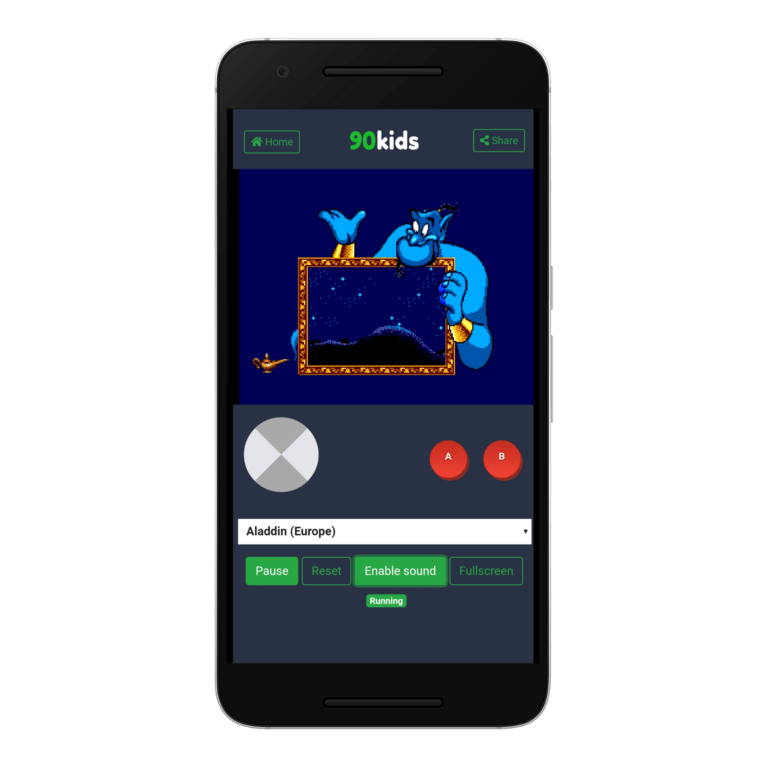 Each game uses different controls, most DOS games use the keyboard arrows. Some will use the mouse.
Tyrian is a scrolling shooter computer game developed by Eclipse Software and published in 1995 by Epic MegaGames. Tyrian was programmed by Jason Emery, illustrated by Daniel Cook, and its music composed by Alexander Brandon and Andras Molnar. The game was re-released as freeware in 2004. A free and open-source port of the game started in April 2007.
Tyrian is an arcade-style vertical scrolling shooter. It was developed chiefly as a homage to the works of Compile, particularly their Zanac series.
The player controls a space ship fitted with different weapons (front and back, linked to the same button, and up to two external pods with their own buttons) and other equipment. The game presents a variety of enemies (some flying, some fixed, some on rails) and bosses, with many occurrences of fixed and/or indestructible obstacles. Before the player's starship is destroyed it must take enough damage to exhaust several points of shields (which regenerate over time) and armor.
Tyrian's full game mode features a credit and equipment-buying system, and the shield/armor hit points which are similar to game mechanics in Raptor: Call of the Shadows, another PC game from the same period. The arcade mode has characteristics from coin-op arcade shooters, such as in-game powerups and extra lives.