Lamborghini: American Challenge
Retro Mobile Games
Some games are available only on desktop – try our mobile games app.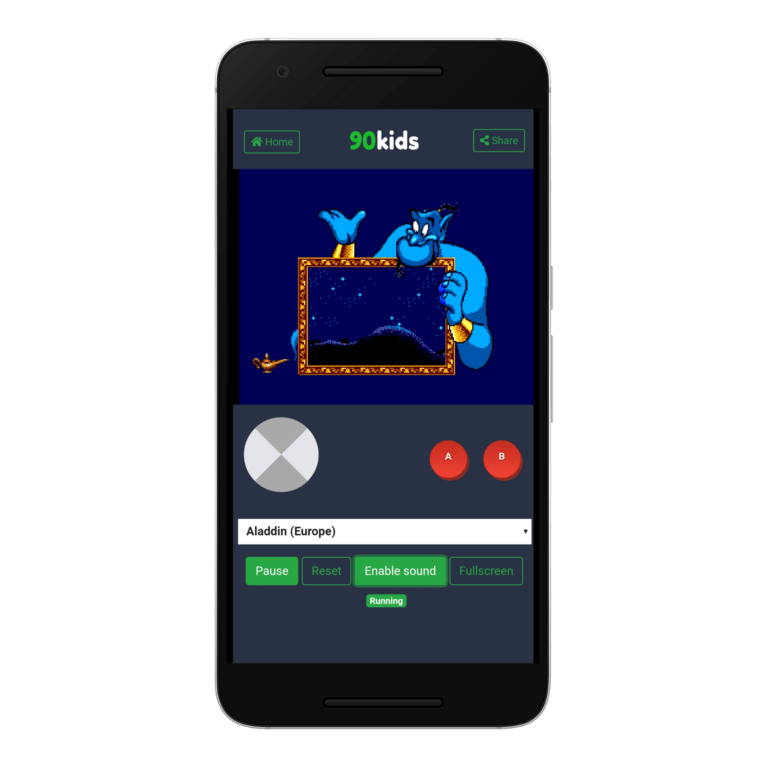 Each game uses different controls, most DOS games use the keyboard arrows. Some will use the mouse.
Lamborghini American Challenge (previously released as Crazy Cars III) is a 1994 racing video game developed and published by Titus France for the Super NES, Amiga CD32, Atari ST, Commodore 64, Game Boy and PC DOS.
The game is essentially an upgrade from Titus's previous entry in the Crazy Cars franchise, Crazy Cars III.[1] It adds a two player mode and a few more options, the game's most notable feature is its jazz fusion soundtrack.
The objective of this game is to end up the undisputed champion of highly illegal street racing throughout the entire United States. To do so, the player must race against a group of computer-controlled opponents in a variety of illegal races across the country. The races are divided into three leagues, each one with increasingly harder opponents, and the player needs to regularly upgrade their Lamborghini Diablo in order to keep them above the other racers, by using the American currency from bets as well as the bonuses earned by succeeding in the races in first place.