Frequently asked questions
Turn off sound in Games.
Google Chrome : right-click on the tab – select "Mute tab" !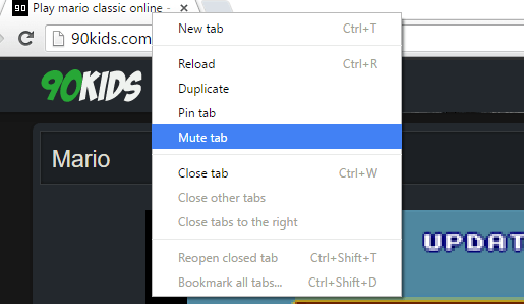 (windows 7 )
Q: How can i stop listening the music and still play? I want to listen to spotify while i`m playing?
A: For windows 7 :
Click the icon that looks like a speaker on the bottom right-hand side of your Windows task bar
Click the "Mixer" link at the bottom of the volume slider. A list of all open applications that are using sound will display. Click the small blue speaker icon below the name of the Flash game. The advantage to doing so is that only this particular tab will be muted; if you open a new tab or have other sounds playing, they won't be affected.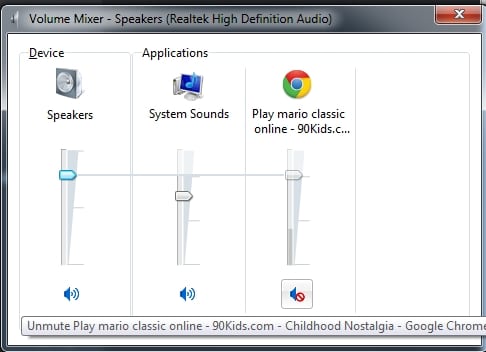 Crash Bandicoot
Q: How do i enter levels on Crash Bandicoot?
A: Stand in front of portal you want to enter, then press the Up Arrow key
Mortal Kombat
Q: How do you do special moves!?
For fatalities : (F- foward, B- back, D- down, P- Punch)
Nightwolf -B,F,B,P;
Kabal – D,B,F,P,
Noob F.D.F.P
Sub F,F,B,D P
Kitana D, D, D, D, P (e.g: press down arrow 4 times and then press A (punch) ).