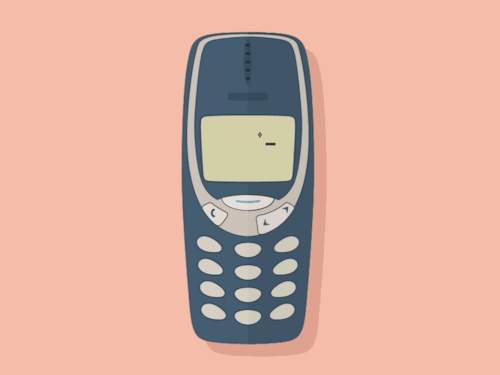 If you're over the age of 25, chances are you've played Nokia Snake. This classic mobile game has been around for over two decades and has become a cultural phenomenon. Here are some fascinating facts about Nokia Snake that you might not know:
The first Snake game started out in the arcade. The very first Snake-type game was an arcade game called Blockade.
The snake concept is actually far older than the Nokia version. Nokia Snake was first published by Nokia for monochrome phones in 1997, and it was programmed by Taneli Armanto of Nokia.
Snake was one of three games introduced in 1997, the others were Logic and Memory.
The first Nokia phone with Snake was introduced before the Nokia 3310. Snake first appeared on a Nokia device in 1997 on the Nokia 6110.
Snake was adapted for Nokia devices by Taneli Armanto, a Design Engineer, User Interface Software.
Snake was on over 400 million mobile phones and is now in its ninth version.
In 1998 Nokia 7110 owners could play a local two-player version using their phones' nifty infra-red connections.
Snake quickly became a phenomenon after launching in 1997 on the Nokia 6110.
Snake was conceived off the back of a failed project. Taneli Armanto was working on a game called "The Dragon" that never made it to market. He decided to use the basic mechanics of that game to create Snake.
Snake has inspired countless imitators and spin-offs, including Snake Rewind, which was released in 2015.
Nokia Snake may be a simple game, but it has had a profound impact on the mobile gaming industry. It has become a cultural touchstone and a symbol of a simpler time in the world of technology. Even today, it continues to slither its way into people's hearts.