In the 90's, Blockbuster was one of the most popular entertainment companies in the world. The company, which was founded in 1985, had thousands of locations around the globe and was known for its vast selection of movies and video games that customers could rent or buy.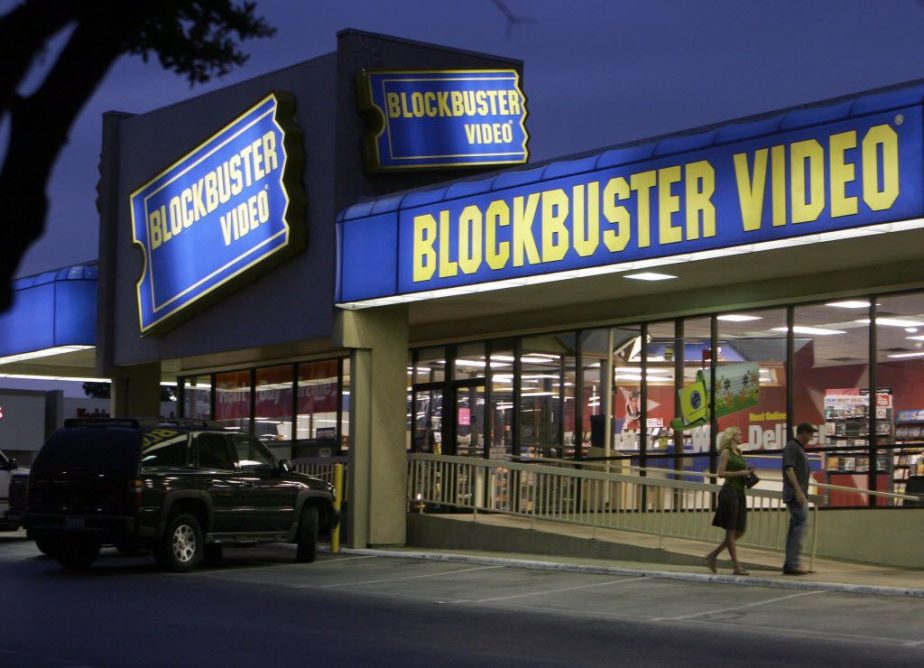 Blockbuster's success was built on its convenience and variety. The company's stores were often located in high-traffic areas, making them easy for customers to access. And with a wide range of movies and games to choose from, there was something for everyone at Blockbuster.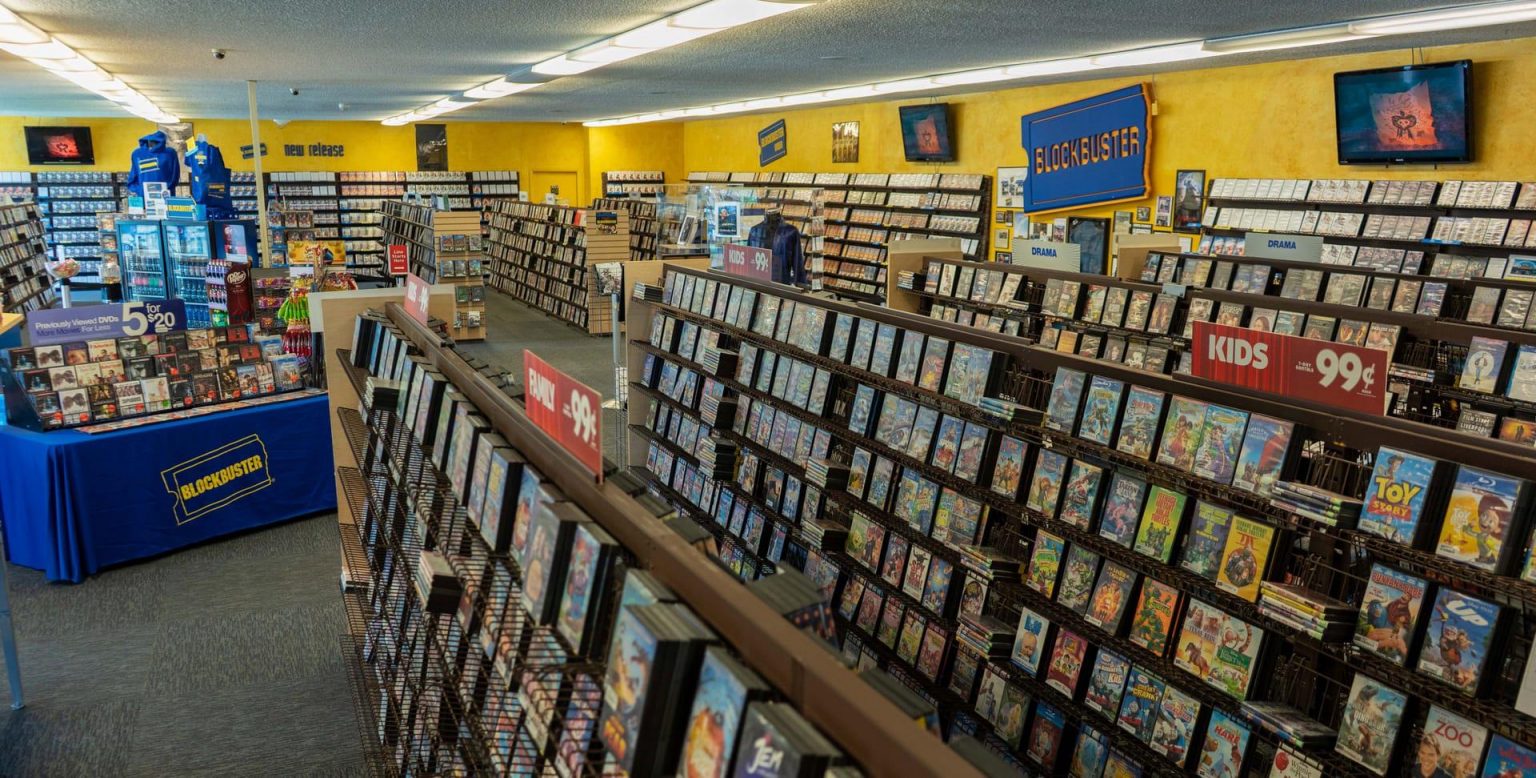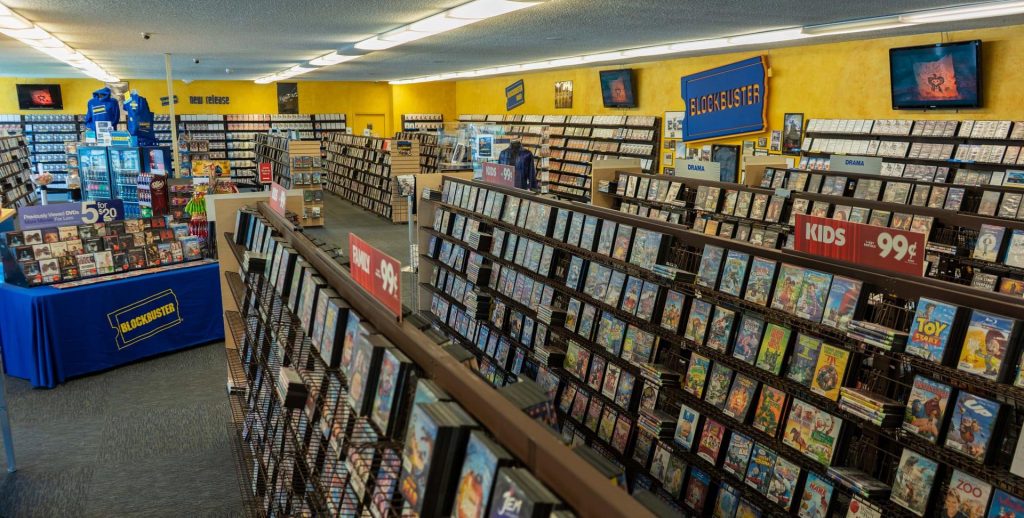 In addition to its rental business, Blockbuster also offered a subscription service called Total Access, which allowed customers to rent a certain number of movies each month and return them at any location. This service was popular with customers who wanted the convenience of being able to rent movies without having to make a trip to the store.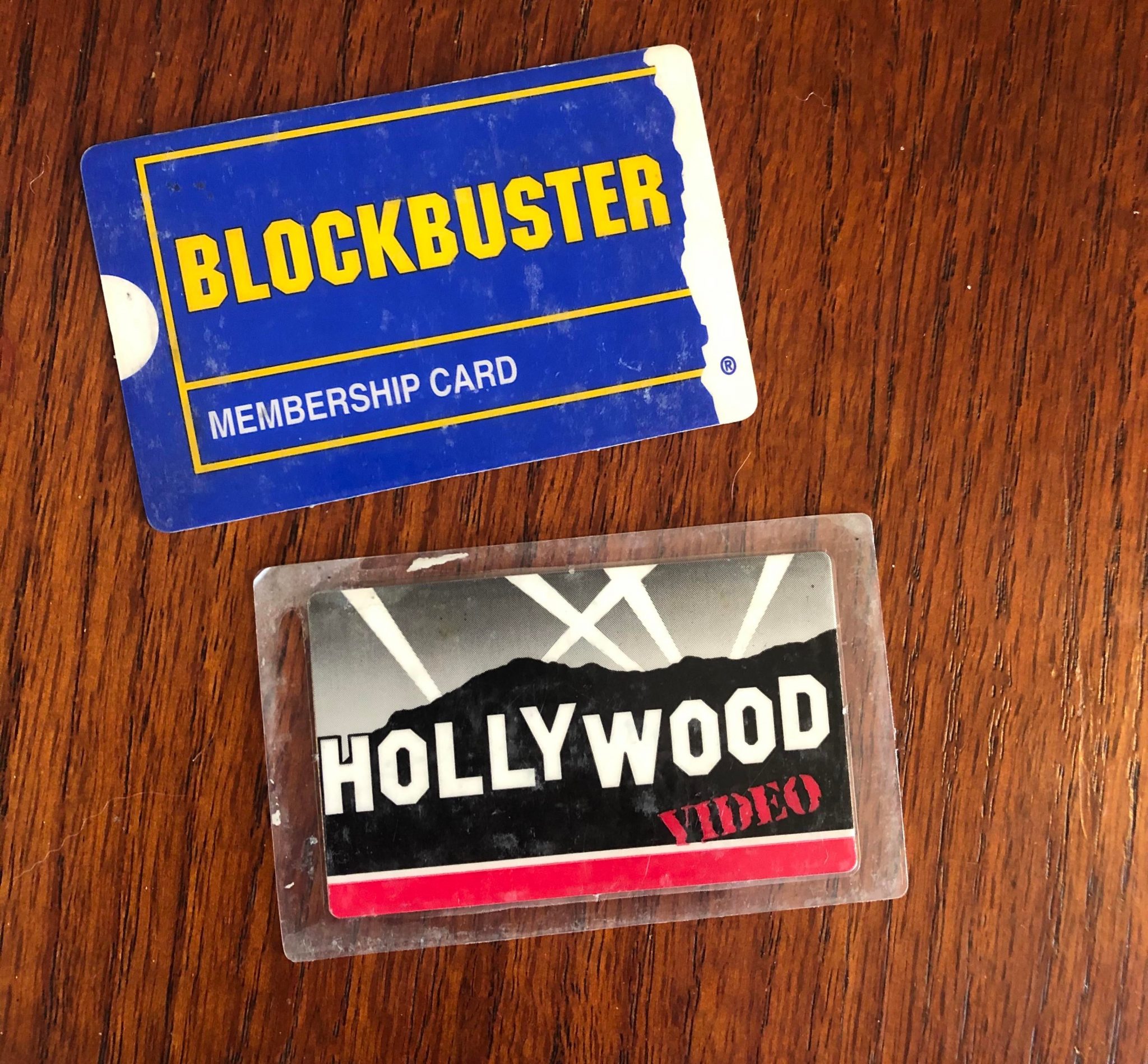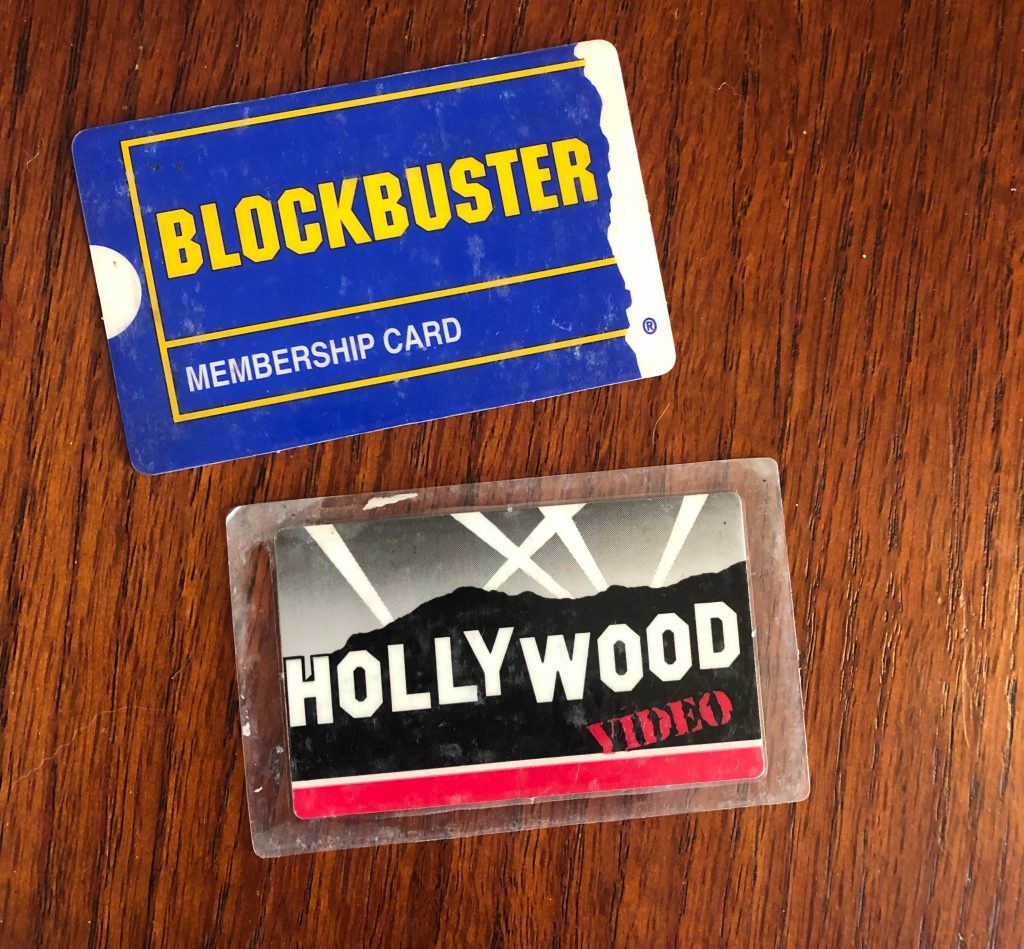 The 90's were a great time for Blockbuster, and the company continued to expand and innovate. In 1999, Blockbuster introduced its own line of branded DVDs, which were high-quality and affordable. This move helped the company stay ahead of the curve as the DVD market grew.