Pepsi Super Nintendo Prize was a promotion run by Pepsi in the 1990s in which special edition Pepsi cans were sold with unique codes printed on them. These codes could be redeemed for a chance to win a Super Nintendo Entertainment System (SNES) game console.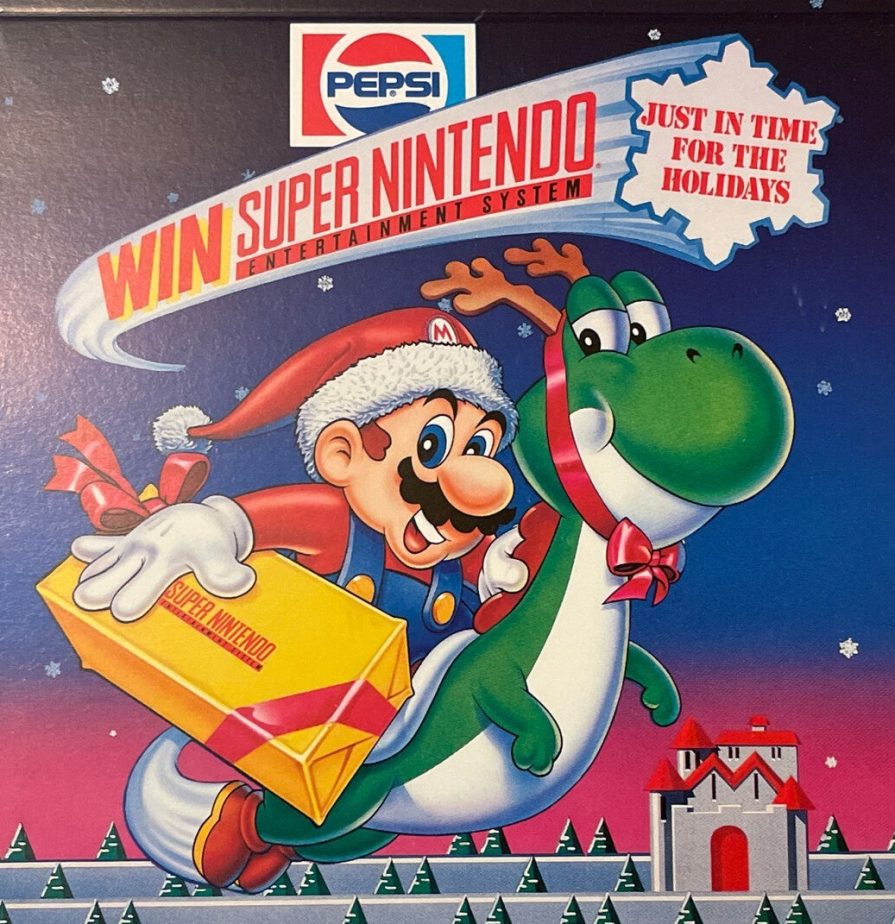 The promotion was a huge success, with millions of Pepsi drinkers participating in the contest. The codes could be redeemed by sending them in via mail or by entering them online at the official Pepsi Super Nintendo Prize website.
Winning a Super Nintendo console was a big deal for many people, as the SNES was one of the most popular game consoles of its time. It was known for its impressive graphics, immersive gameplay, and extensive library of classic games. Some of the most iconic titles for the SNES include Super Mario World, Donkey Kong Country, and The Legend of Zelda: A Link to the Past.
In addition to the Super Nintendo consoles, there were also many other prizes up for grabs in the Pepsi Super Nintendo Prize promotion. These included game cartridges, t-shirts, and other merchandise related to popular SNES games.
The promotion was a fun way for Pepsi to connect with its customers and give back to the gaming community. It also helped to generate buzz and excitement around the brand, as many people were eager to participate in the contest and try their luck at winning a Super Nintendo.