Microsoft released Windows XP today 21 years ago in 2001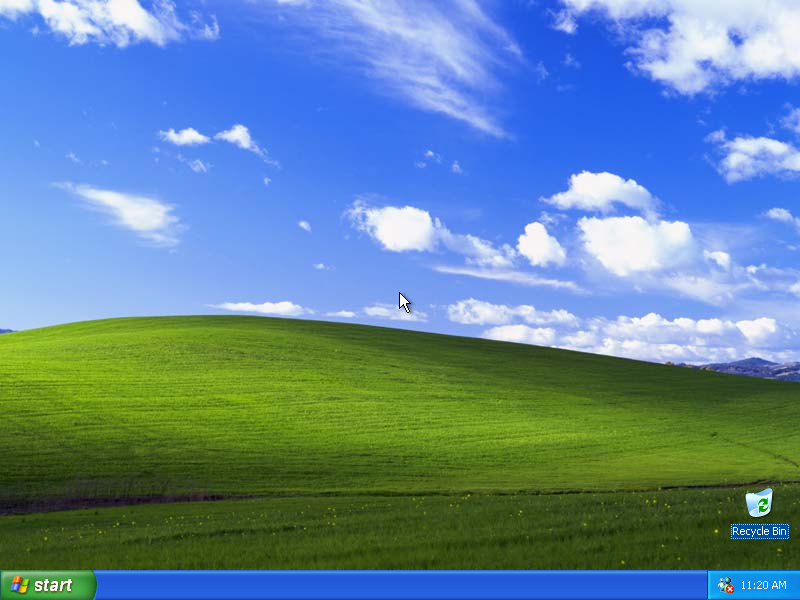 Windows XP was released in 2001 and it is the first operating system to include the Windows XP user interface with a graphical user interface.
It was developed by Microsoft as part of its Windows NT family of operating systems, built on the Windows NT kernel.
It is no longer supported by Microsoft.