The 1990s were a decade of great change and innovation in the world of sports. From basketball to golf,, football to boxing, the 90s saw a new generation of athletes rise to the top of their respective fields, capturing the public's attention and becoming household names in the process. In this blog post, we'll take a look back at some of the most popular sports and athletes of the 1990s, and explore what made this decade such an exciting time for sports fans.
Basketball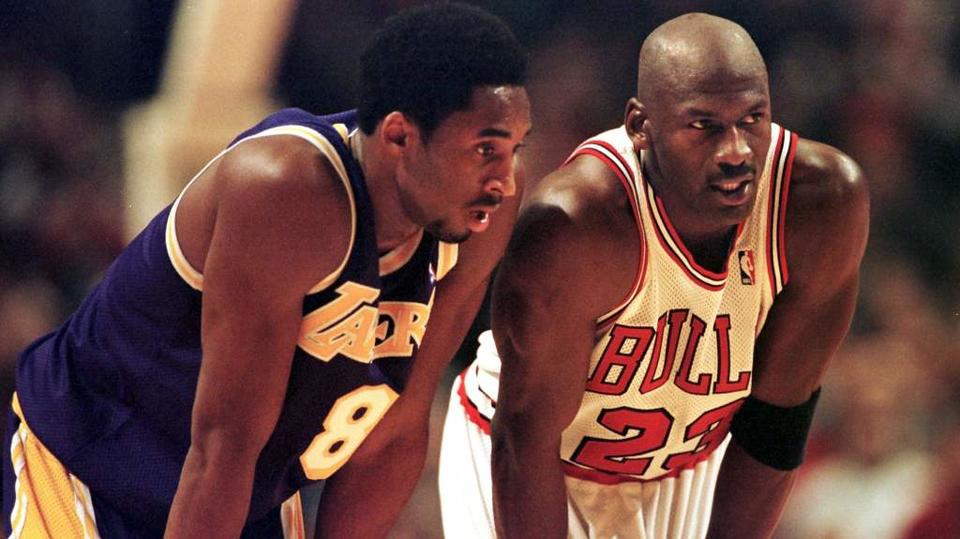 The 1990s were the golden age of basketball, with stars like Michael Jordan, Shaquille O'Neal, and Kobe Bryant dominating the sport. Jordan, in particular, became a cultural icon, with his signature sneakers and "Air Jordan" brand helping to make him one of the most recognizable athletes of all time. The Chicago Bulls, led by Jordan, won six NBA championships during the decade, and the Dream Team, featuring Jordan and other NBA stars, won gold at the 1992 Olympics in Barcelona.
Football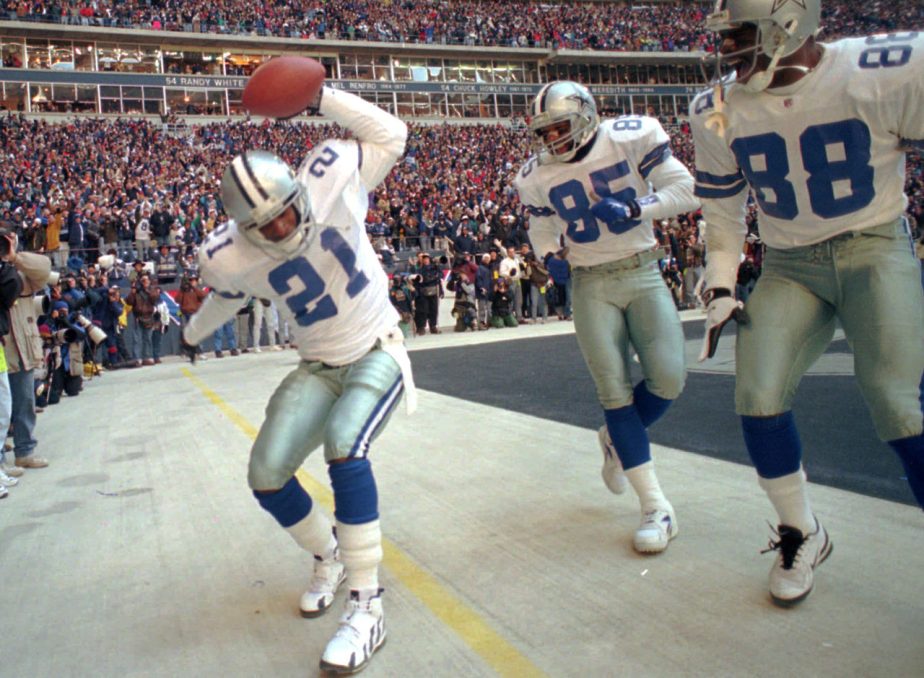 The NFL continued to grow in popularity throughout the 90s, with teams like the Dallas Cowboys, San Francisco 49ers, and Denver Broncos winning multiple Super Bowls. Quarterbacks like Joe Montana, Troy Aikman, and Brett Favre became household names, and running backs like Emmitt Smith and Barry Sanders were also hugely popular. In addition, the rise of fantasy football and other fan-driven initiatives helped to make the sport more accessible to a wider audience.
Baseball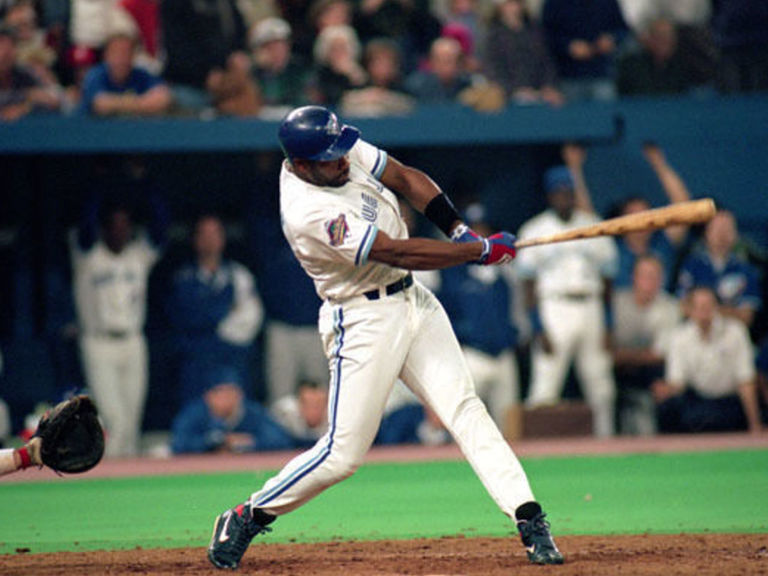 The 1990s saw a resurgence in baseball's popularity, with stars like Ken Griffey Jr., Mark McGwire, and Sammy Sosa hitting home runs at an unprecedented rate. The New York Yankees won four World Series championships during the decade, and Cal Ripken Jr. broke Lou Gehrig's record for consecutive games played in 1995. In addition, the 1992 Olympics in Barcelona featured baseball as a medal sport for the first time, helping to boost the sport's global profile.
Golf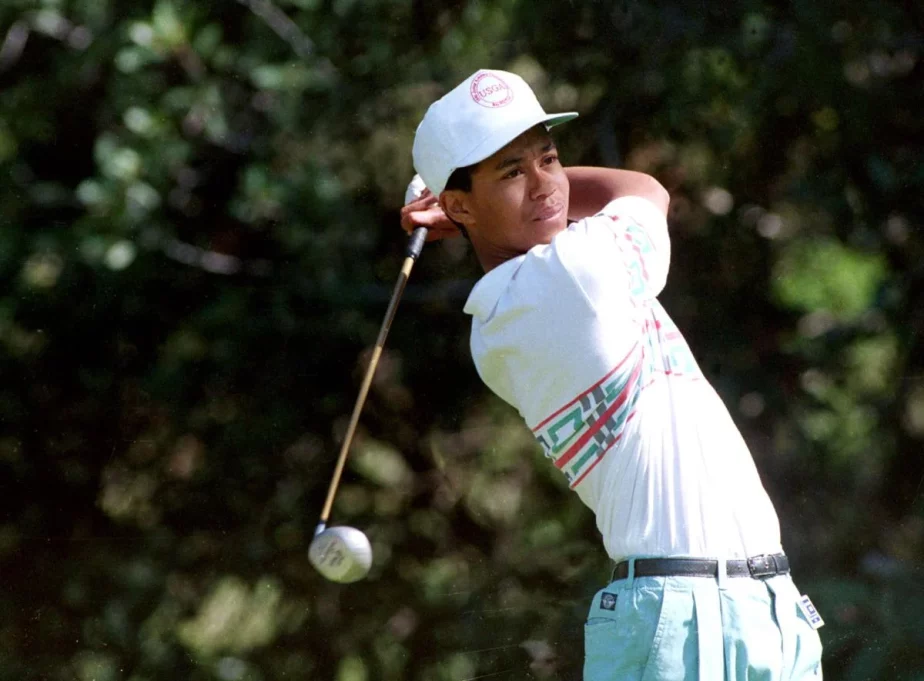 Tiger Woods burst onto the golf scene in the late 90s, winning the Masters Tournament in 1997 by a record-breaking 12 strokes. He went on to dominate the sport in the early 2000s, but his early success in the 90s helped to raise the profile of golf and attract a new generation of fans. In addition, the Ryder Cup, a biennial team competition between Europe and the United States, saw some of its most dramatic moments during the 90s, with the American team winning in 1991 and 1999 and the European team winning in 1995 and 1997.
Boxing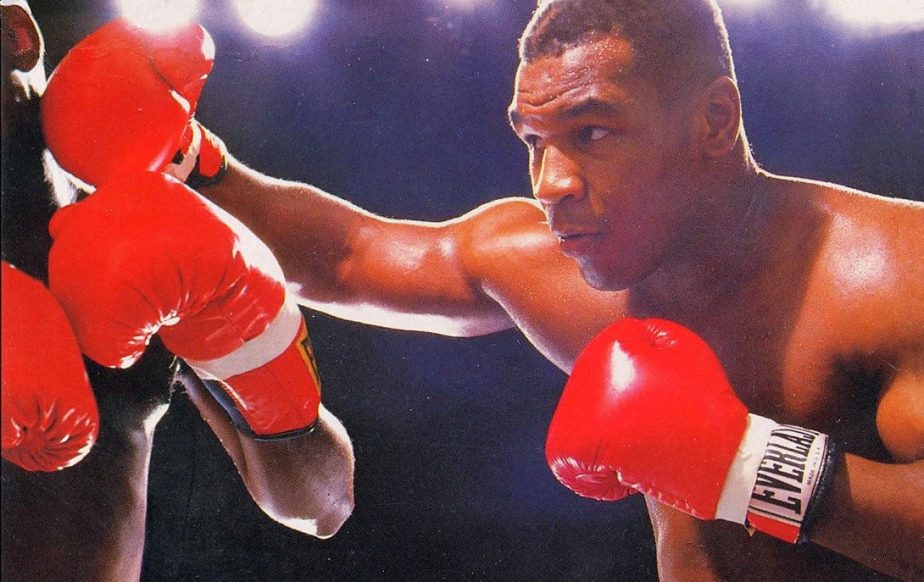 The 1990s were a great era for boxing, with heavyweight champions like Mike Tyson, Evander Holyfield, and Lennox Lewis capturing the public's attention. Tyson, in particular, was a controversial figure, with his legal troubles and infamous "bite fight" against Holyfield helping to cement his place in the public consciousness. The 1990s also saw the rise of women's boxing, with champions like Christy Martin and Laila Ali paving the way for future generations of female fighters.