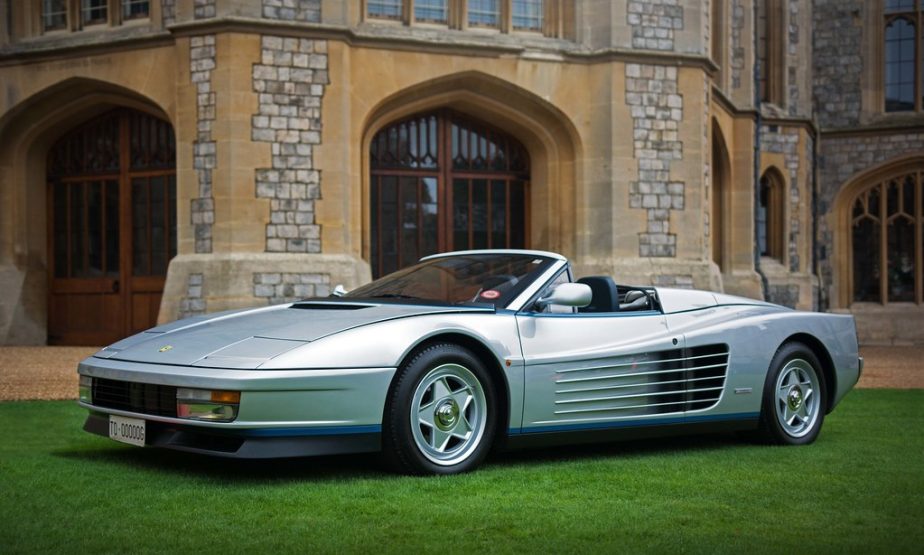 The Ferrari Testarossa Spider is a rare and highly coveted convertible version of the iconic Testarossa sports car. The Testarossa, which was produced from 1984 to 1996, is widely considered to be one of the most iconic and recognizable Ferraris of all time. With its striking design, powerful engine, and high performance capabilities, the Testarossa is a true classic among sports car enthusiasts.
The Testarossa Spider, which was only produced in very limited numbers, takes the classic design of the Testarossa and adds the excitement and thrill of open-air driving. The Spider features a retractable soft top that can be easily lowered for a truly exhilarating driving experience. The top can be raised or lowered in just a few seconds, making it easy to switch between an open and closed driving experience.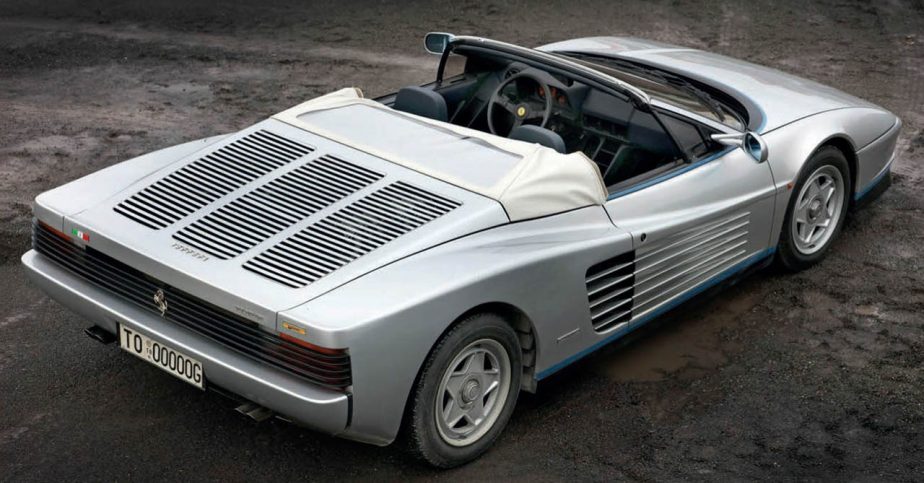 Under the hood, the Testarossa Spider is powered by a 4.9-liter flat-12 engine that produces 390 horsepower and 361 lb-ft of torque. This powerful engine propels the car from 0 to 60 mph in just 5.2 seconds, and allows it to reach a top speed of 181 mph. The Spider also features a five-speed manual transmission, which provides a truly engaging driving experience.
One of the most striking features of the Testarossa Spider is its side strakes, which are located just behind the doors. These strakes are functional, as they channel air into the car's side-mounted radiators, which help keep the engine cool. But they also give the car a distinct look that sets it apart from other Ferraris of its era.
The Ferrari Testarossa Spider is an extremely rare and highly sought-after car, as only a small number were produced. For many Ferrari enthusiasts, owning a Testarossa Spider is the ultimate dream, as it represents the perfect combination of classic Ferrari design and open-air driving thrills. If you ever have the opportunity to see one or even drive one, consider yourself lucky as it's truly an unique and special Ferrari.