The Notorious BIG in New York (1996)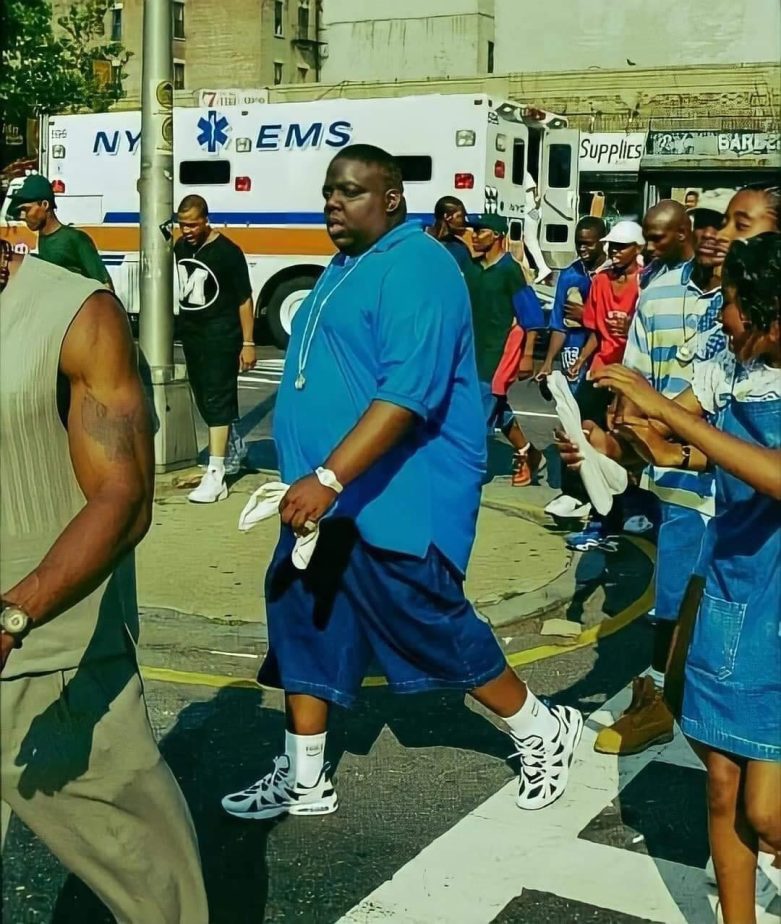 The Notorious B.I.G, also known as Biggie Smalls, was a rapper who was born in 1972 and died in 1997. He is widely considered to be one of the best rappers of all time and his work has influenced other rappers for generations to come. His legacy lives on through his music and more importantly his lyrics which have been quoted by so many rappers that it's impossible to name them all.
Biggie is often cited as one of the most influential artists in the history of rap music, with Rolling Stone placing him at number 5 on their list of 100 Greatest Artists of All Time (2011).