This game is no longer available
Retro Mobile Games
Some games are available only on desktop – try our mobile games app.
How To play flash games in Google Chrome
Step 1: Select the padlock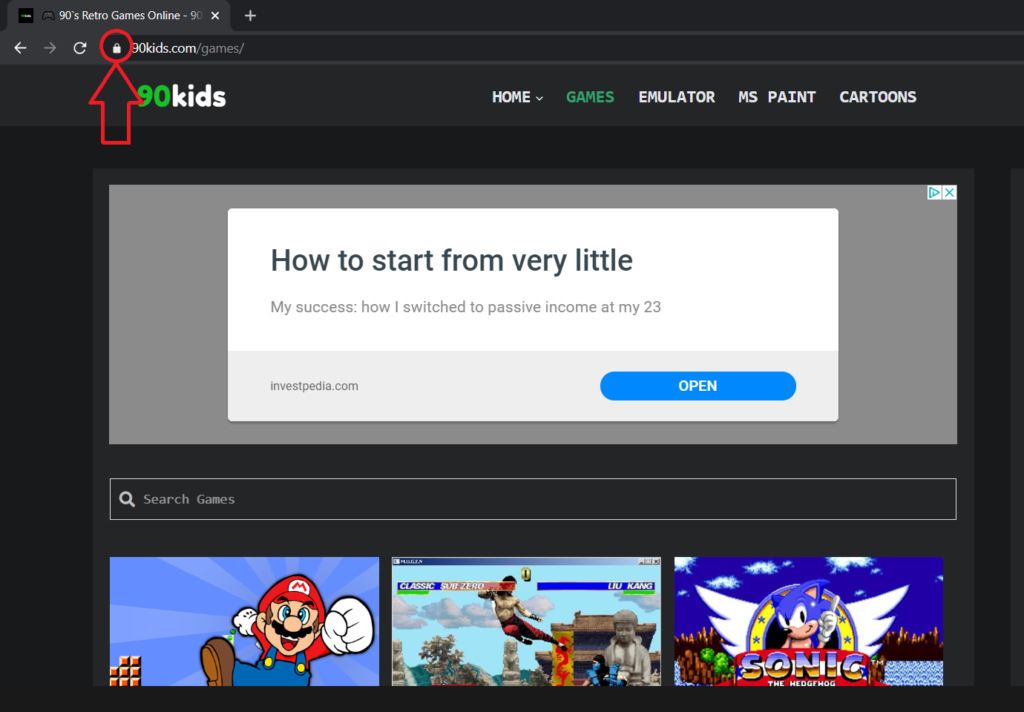 Once the page has opened , select the padlock or information symbol in the address bar to the left of the URL.
Step 2: Allow Flash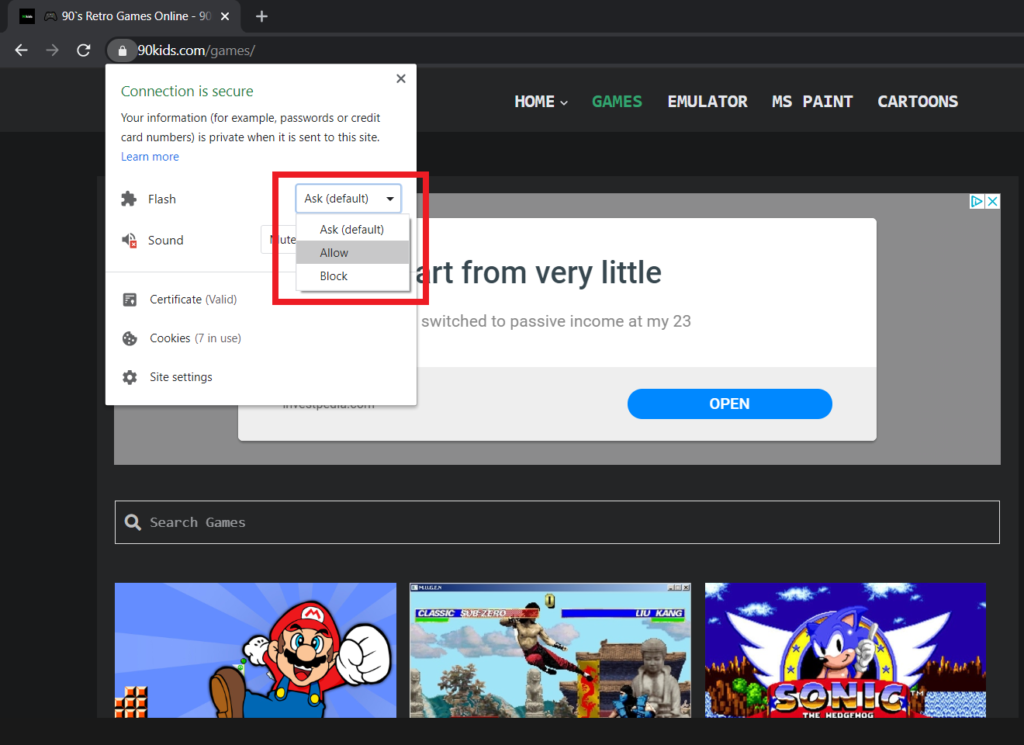 Using the drop-down box next to Flash in the site's settings, select Allow.
Alternatively, you can right click (or tap and hold) and select Enable Flash from the pop-up window, followed by Allow on the notification that appears.
Step 3: Refresh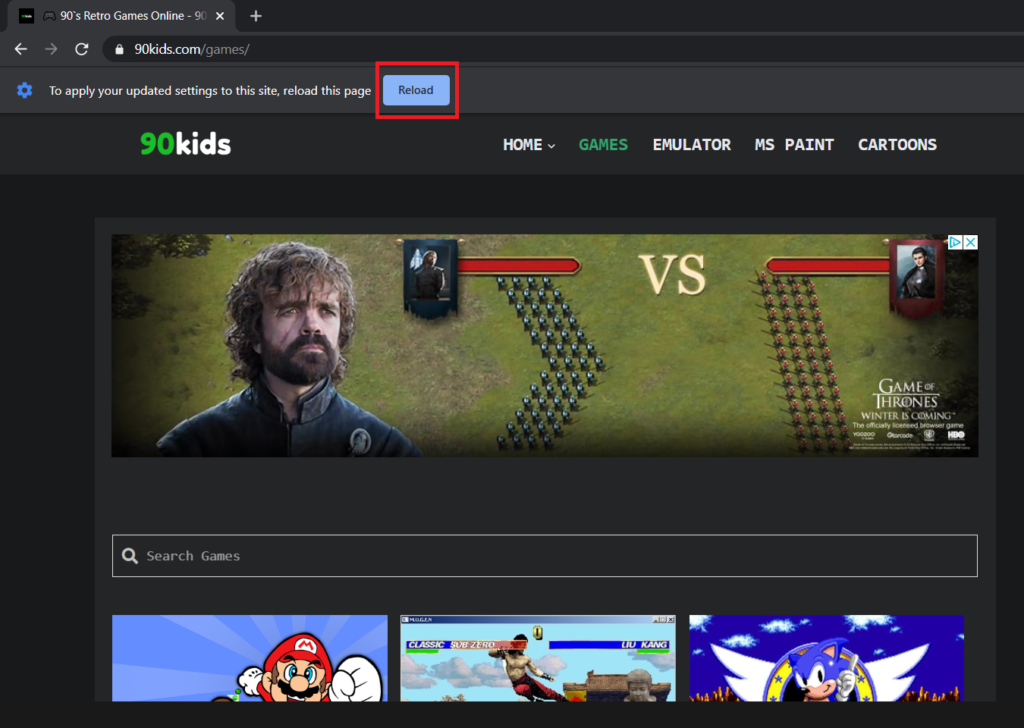 To allow the Flash content to run, you will then need to refresh the page. You can use the small pop-up that appears at the top of the main Chrome window to Reload the page, press the circular arrow button next to the address bar, or press the F5 key on your keyboard.
If the site still doesn't load properly, try a hard refresh by pressing Ctrl + F5. If that still doesn't work, double check that you weren't sent to a different URL for a browser with Flash disabled (as evidenced in the image above). If that was the case, navigate back to the original Flash website you tried to access.
Arrow keys to move, O – jump, P – attack
Super Smash Flash is a series of fighting browser games published by indie company McLeodGaming, led by Gregory McLeod under the alias Cleod9. It is based on the Super Smash Bros series.[1] The original Super Smash Flash is based specifically on Super Smash Bros. Melee. Its follow-up, also considered a reboot, is Super Smash Flash 2.
Like in the official Super Smash Bros. titles, the player's objective is to knock opponents off of the screen. Players are given a percentage counter instead of a health bar, which increases as they take damage. A higher damage percentage means that attacks will send the player farther, which may ultimately lead to a KO.[2]
The games are not direct clones of the official titles, as they feature adjusted mechanics and playable content, both stages and characters, not present in the original Super Smash Bros. series by virtue of being a fanmade project.
In the original Super Smash Flash, characters only have a total of five attacks each, activated by pressing the "P" key along with an arrow key, additionally, some characters had an extra attack while jumping. The reboot, Super Smash Flash 2, offers control much more similar to that of the official games. Along with the option to use a keyboard like its predecessor, 2 adds support for USB Game controllers and other gaming devices that can be used for computers.